Technical details
Al anodized, tempered glass
3°, 6°, 10°, 20°, 10*30°, 10*45°
Download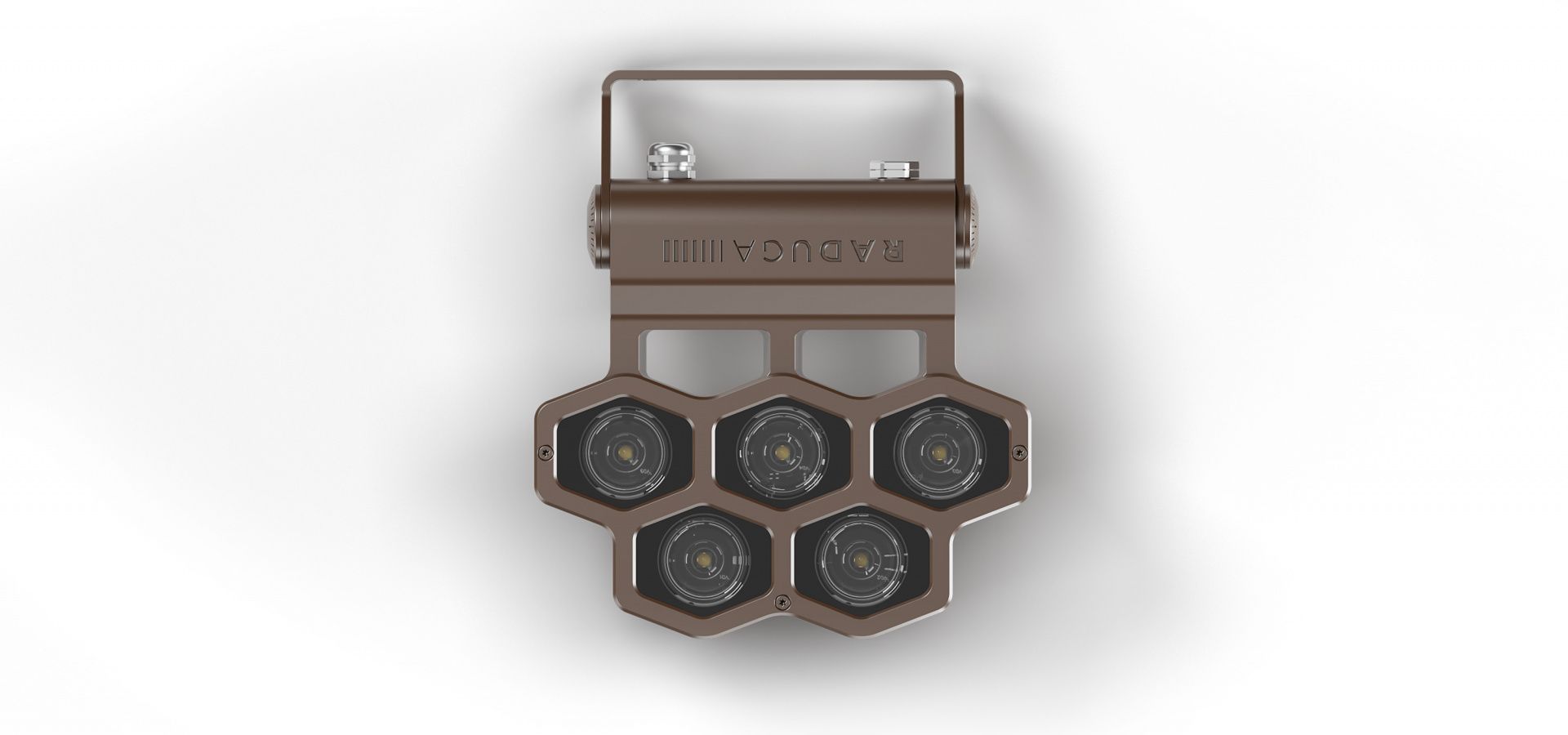 Astra T-20 is a powerful LED spotlight suitable for accent lighting of facade elements and flood lighting of objects.
The spotlight has a degree of protection IP67, thanks to which the luminaire is reliably protected from the penetration of dust particles and moisture. The temperature range (from –45 ° C to +55 ° C) allows the luminaire to work in all climatic conditions.

The LED spotlight is made of lightweight anodized aluminium and durable tempered glass. Tempered glass is resistant to critical loads and mechanical damage.

The static light efficiency of lamps is 110 lm/W. The service life of the lamps is over 50,000 hours. The voltage used is 24V and 48V. It is possible to install color RGB-diodes and RGBW. Astra T-20 is controlled by the DMX512 controller, which allows creating dynamic lighting.


News