The luminaire can be used to illuminate the facade of buildings and decorative elements, the safe supply voltage allows the luminaire to be used in places accessible to humans. The power of the LED floodlight is 60 W.
Anodized aluminum is used as the base of the case, combining an elegant and technical appearance; strength and outstanding corrosion resistance. The use of this particular material allows for efficient heat dissipation from the LED module.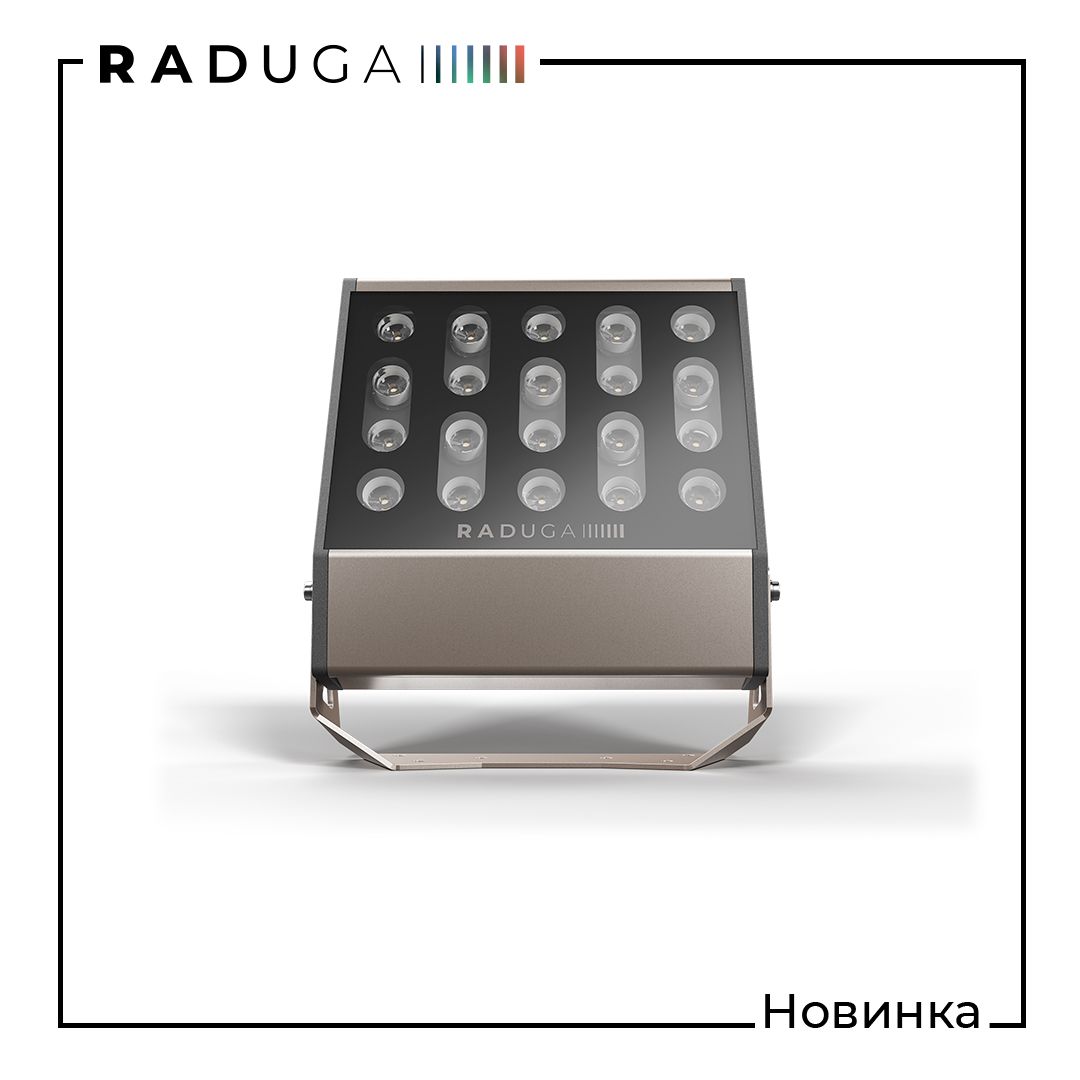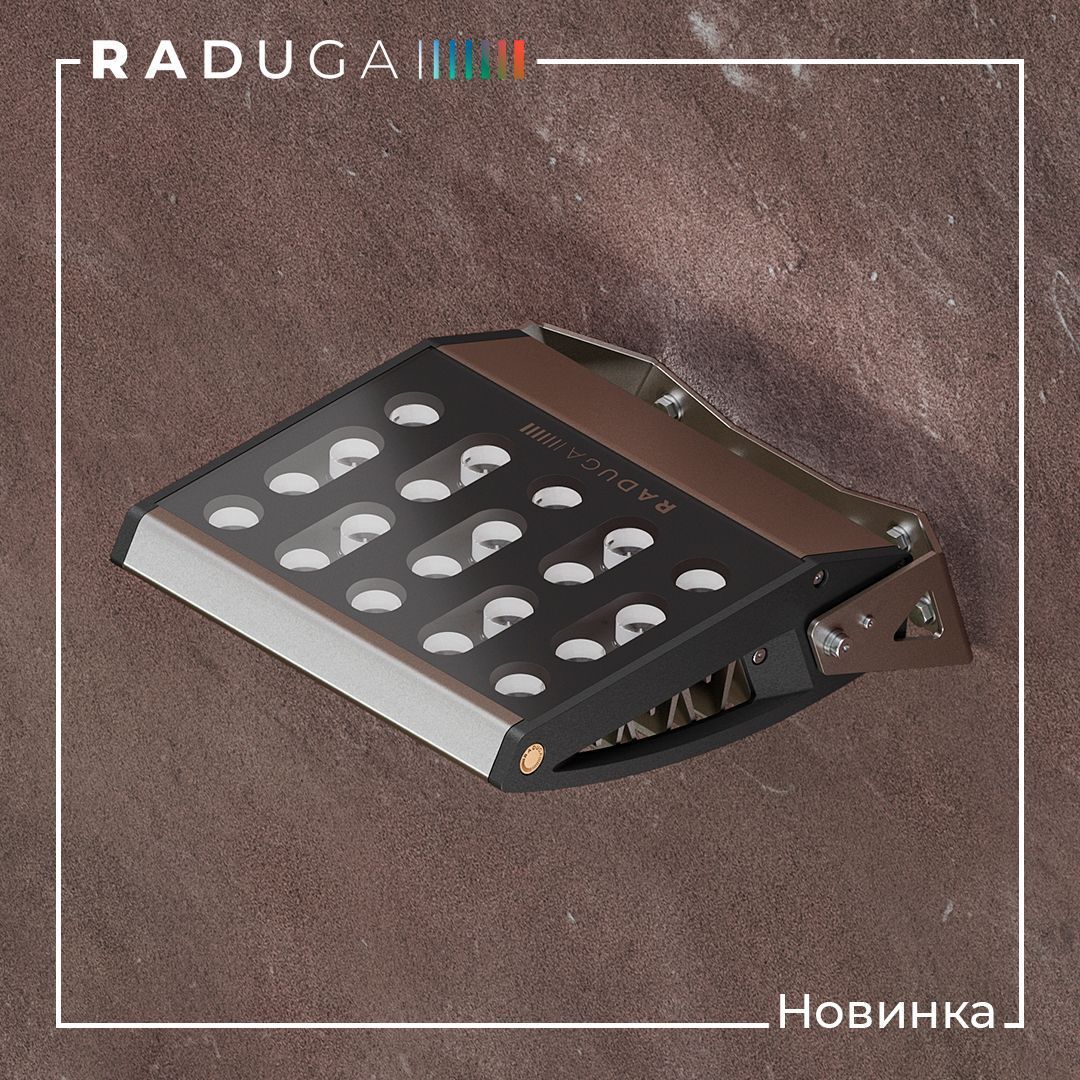 Especially for the Apex-60 LED spotlight, we calculated and developed our own version of the radiator, which provides the most efficient heat dissipation. Product dimensions – 253x285x100 mm. LED spotlight weight – 4 kg.
The high class of dust and moisture protection IP67 guarantees complete tightness of the device in the most unfavorable operating conditions – all year round under rain and snow, which is so important in the changing climatic conditions of our country.
Apex LED spotlights are energy efficient and rated to last over 60,000 hours.